Meet the O.G.
GIMBER N°1 The Original is made of organic and high-quality ginger, lemons, cane sugar, herbs and spices, creating a powerful and tasteful drink.
Mix 20-30ml of GIMBER with crisp sparkling water and garnish with a personal touch. Ideal for 25 servings.
Also delicious with hot water, in mocktails and cocktails, or in recipes. Discover our GIMBER recipes.
You'll find our Original right here.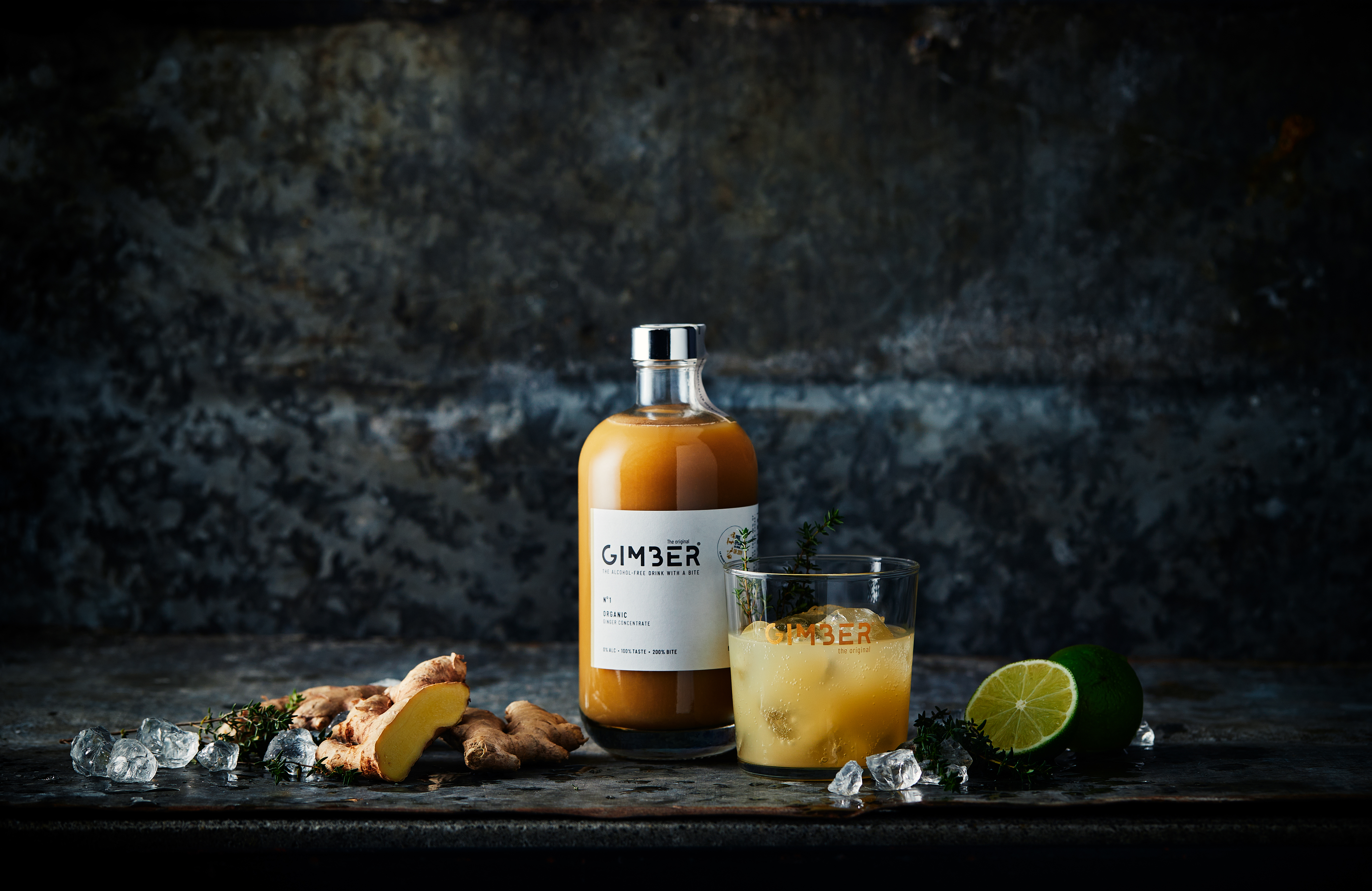 Ingredients: 38% ginger*, cane sugar*, lemon*, water, spices*. (*organic origin)